Take a long piece of wire, a decades-old experience base, state-of-the-art techniques and add a dash of service culture: This is the recipe for quality innersprings made by A&S.
Innersprings are one of the leading systems for mattress manufacturing, combining perfect climate regulating characteristics, optimum body support and long-term elasticity with high durability and recyclability. These factors make innersprings both a proven and future-proofed product.
A&S Innersprings USA offers you a comprehensive portfolio of Bonnell and pocket innersprings.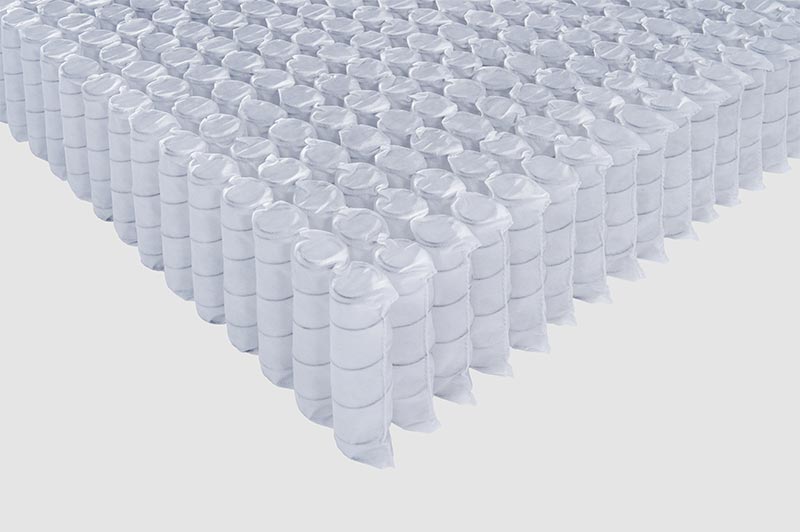 Pocket innersprings
Pocket innersprings are the first choice for meeting the highest demands in sleeping comfort. By placing each spring into an individual pocket of fabric, a highly flexible system is created, with each single spring reacting individually to pressure load. The so-called point elasticity ensures optimum ergonomic adaptation to body weight. When accompagnied by A&S quality and  service this represents a perfect offer for your premium products!
Available in both lengthglued and widthglued version as well as Punktoflaex gluing or scrimmed
Further specification options such as nested and partly nested models, zoned models or models equipped with frames are possible as well
In addition, we offer perimeter reinforced models such as DualGauge and solutions from our RelaxGuard line with pencil coil edge and our nested edge design (patent pending)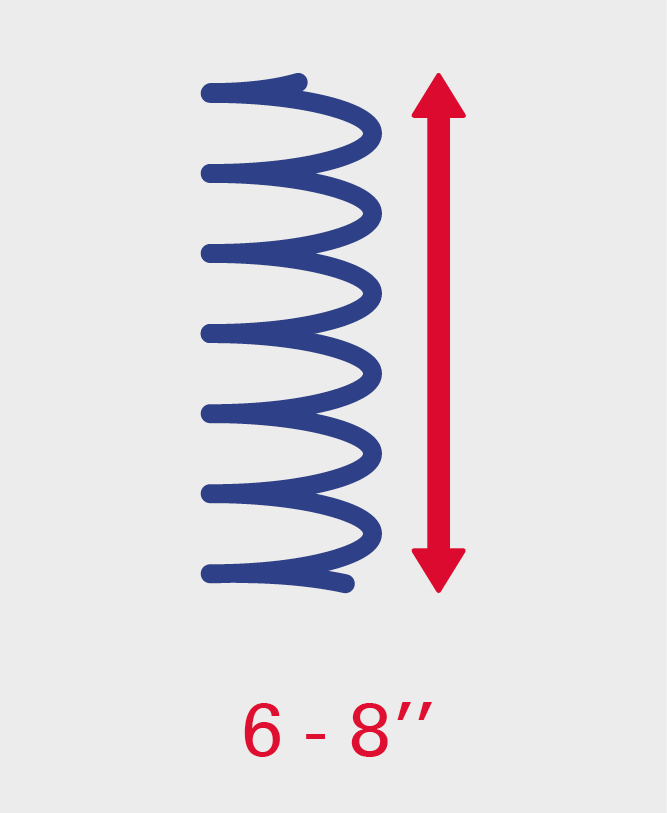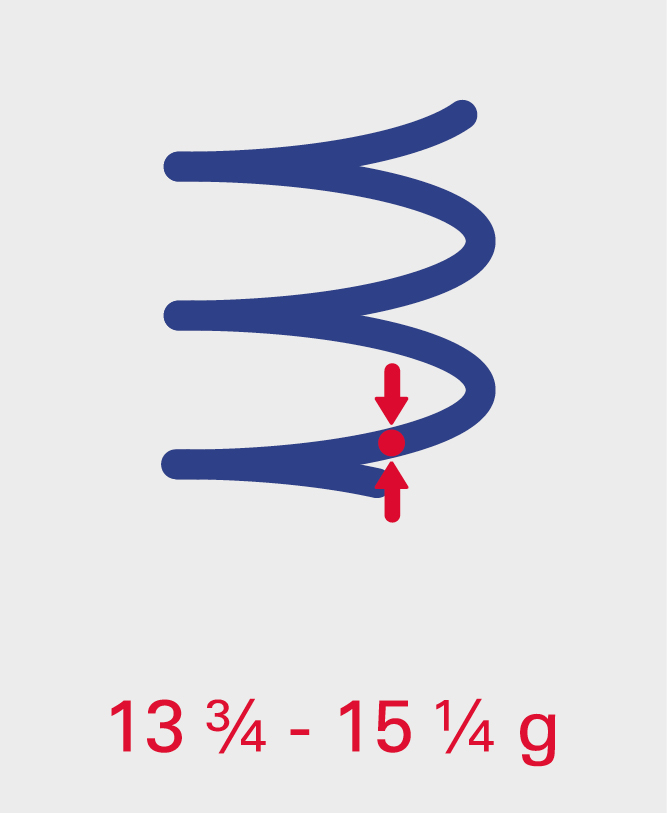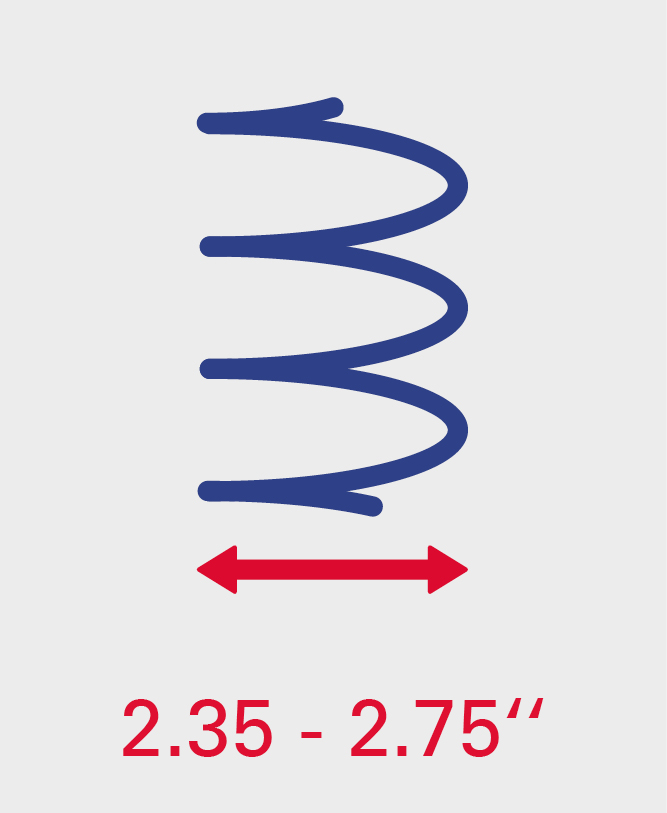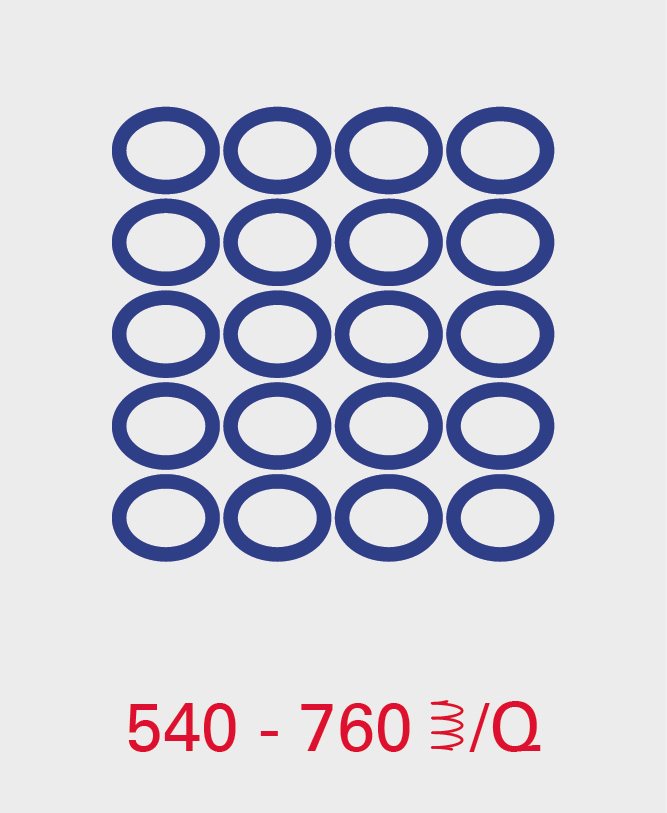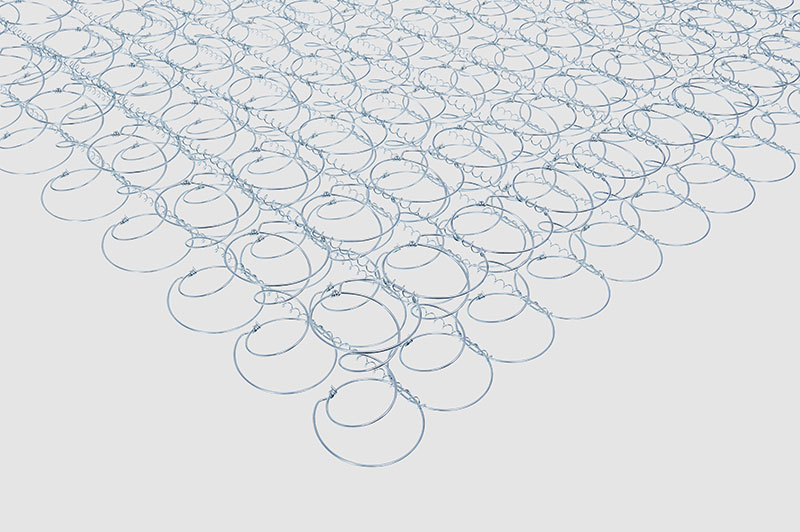 Bonnell innersprings
Bonnell innersprings are a classic system. Their outstanding strengths are extreme stability and durability, an optimum level of air permeability as well as a wide range of applications. Whether you need a solution for your mattress, upholstery or a base unit for boxspring beds, Bonnell innersprings made by A&S will deliver quality and reliability.
Available in both Foam Encased (FE) and Full Perimeter (PE) version
PE version is provided with frames as standard
Any other models can be equipped with frames on request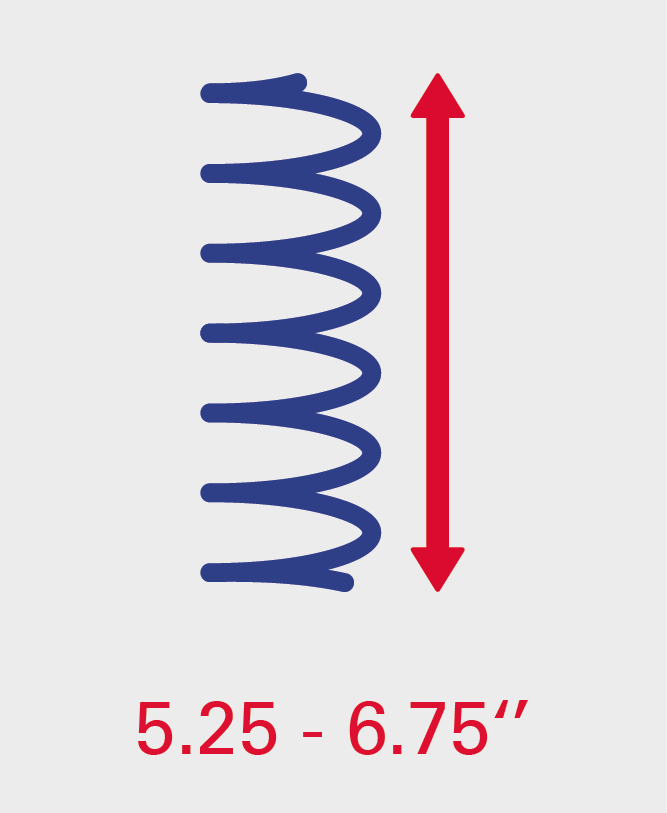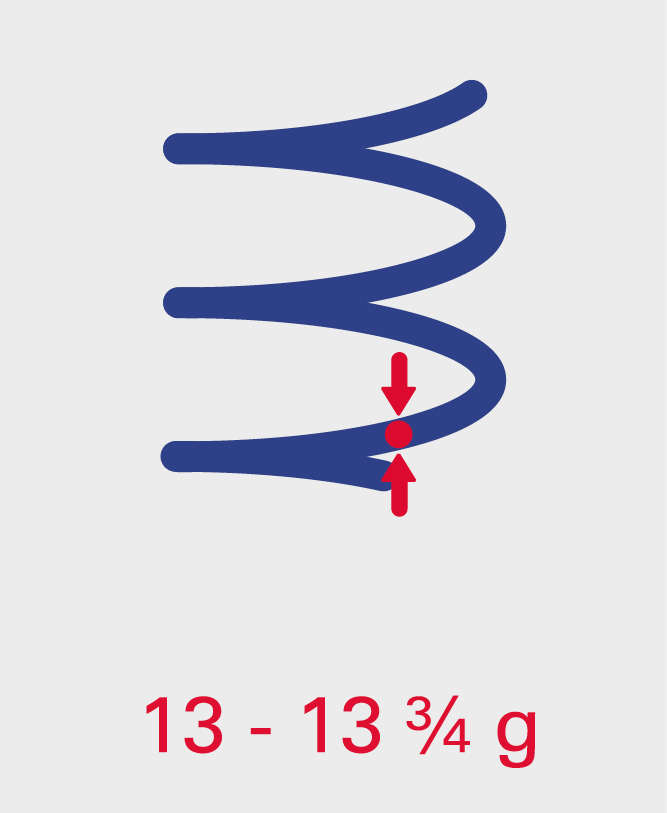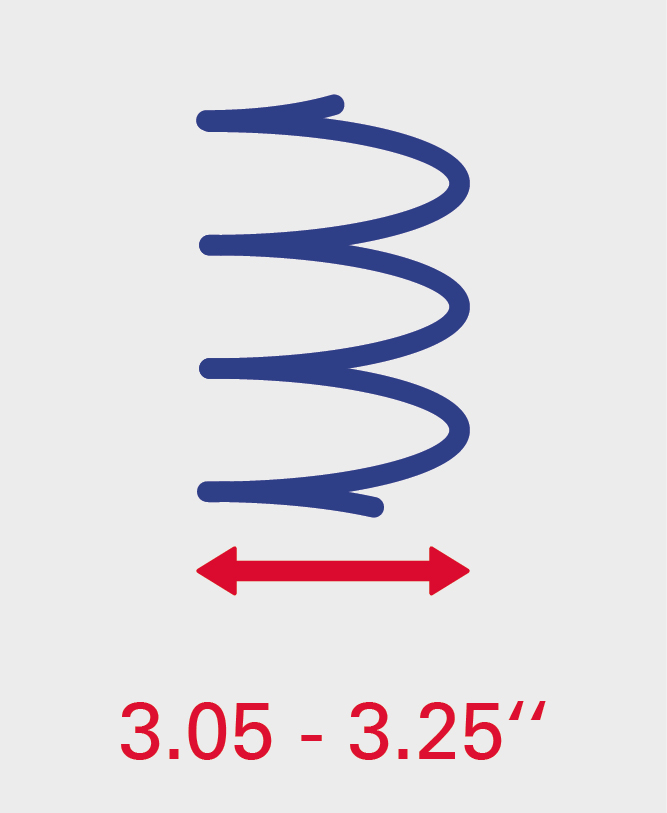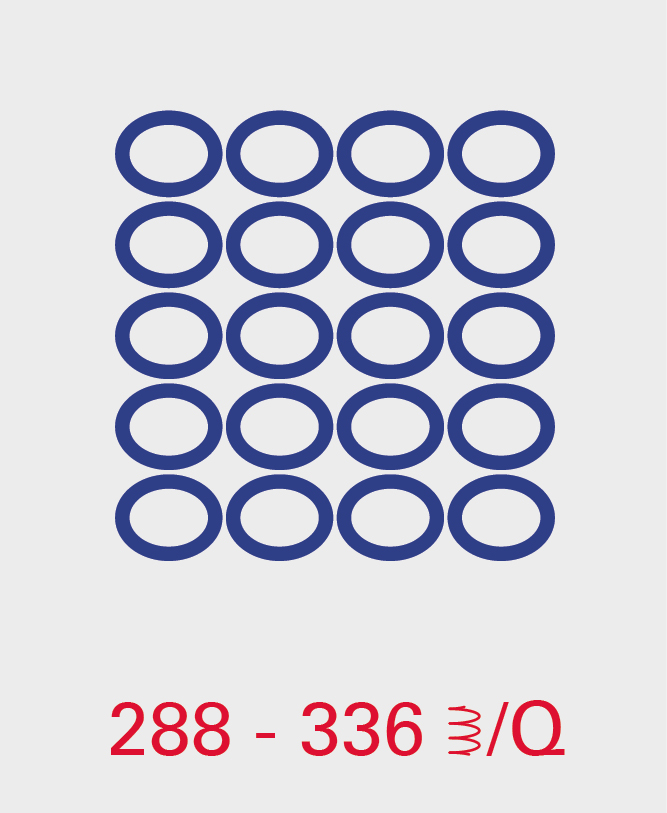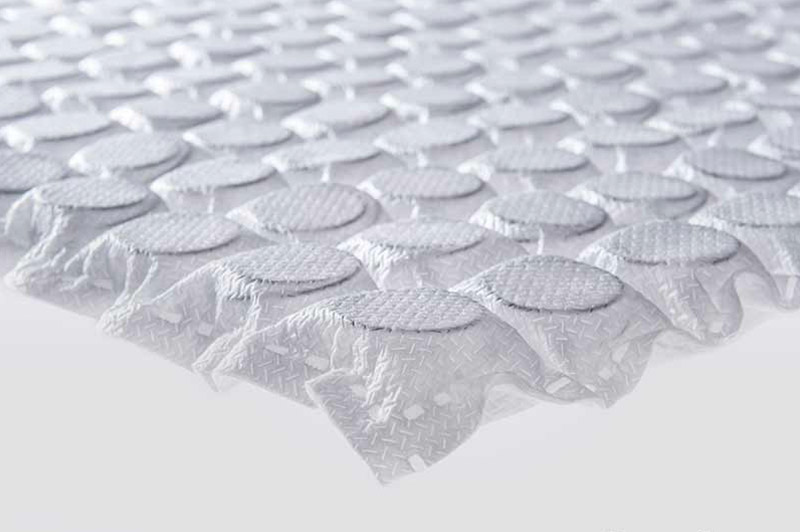 Special solutions
You would like to work with A&S, but Pocket and Bonnell are not enough to meet your needs? Then you could benefit from opportunities provided by the enormous range of our sister companies – best quality innersprings and pioneering solutions for your premium products.
Specialist and innovative pocket solutions such as DualActive, Interactive and Squareflaex as well as models with very high coil count
LFK units to a variety of specifications
Pioneering circular pocket innersprings from AGRO's A.NEXT line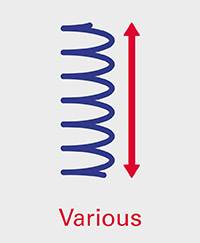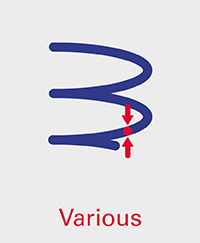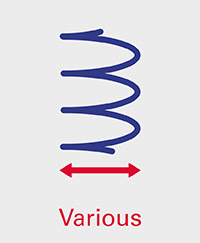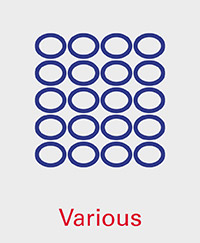 This product line has a wide range of potential specification options.
We look forward to discussing and agreeing with you the best specification to meet your particular needs.